We are Pulse.
The consumer experts at Ogilvy PR - creating culture since 2003
Introducing Culture Converted™
Through the rapid acceleration of platforms such as Instagram and TikTok, new cultural behaviours are forming every second. It's never been more important for brands to culturally connect to consumers in order to stay relevant. Using data, insights and the power of our WPP partner paid expertise, our planning model leverages culture to convert the changing consumer. Underpinned by earned, owned and paid at every stage of the campaign. Culture Converted plugs brands into what's making, breaking and shaping culture, forms truly engaging campaigns and achieves measurable business outcomes.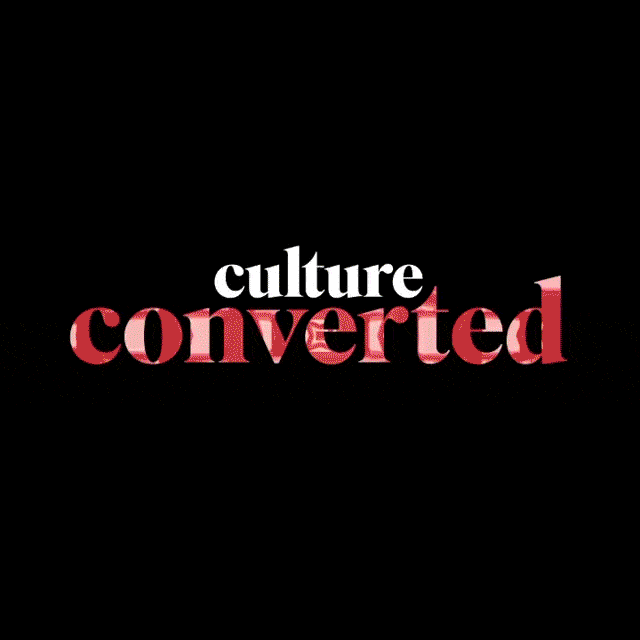 Who We Work With
Some of the world's most iconic brands have chosen Pulse as their communication partner: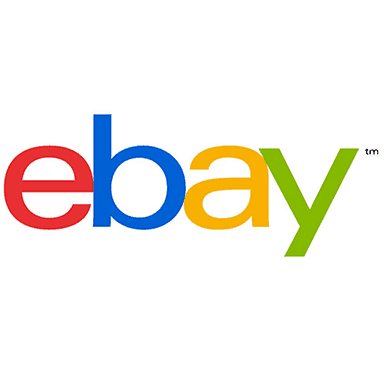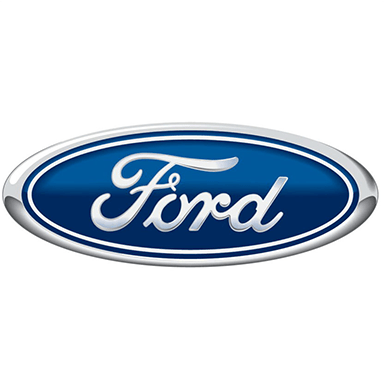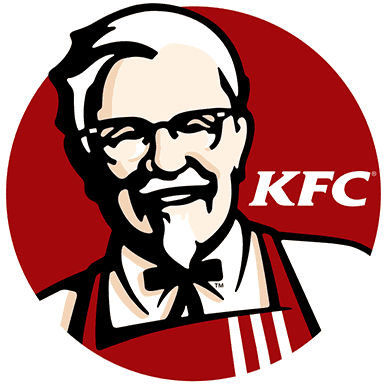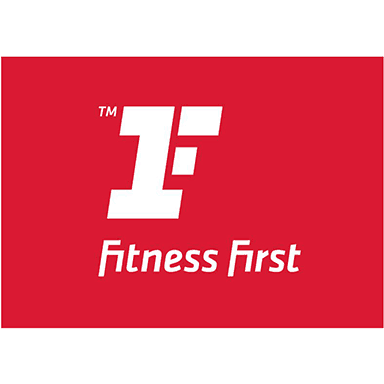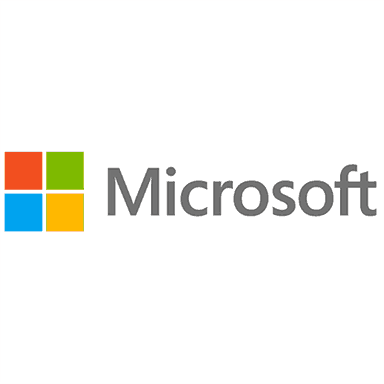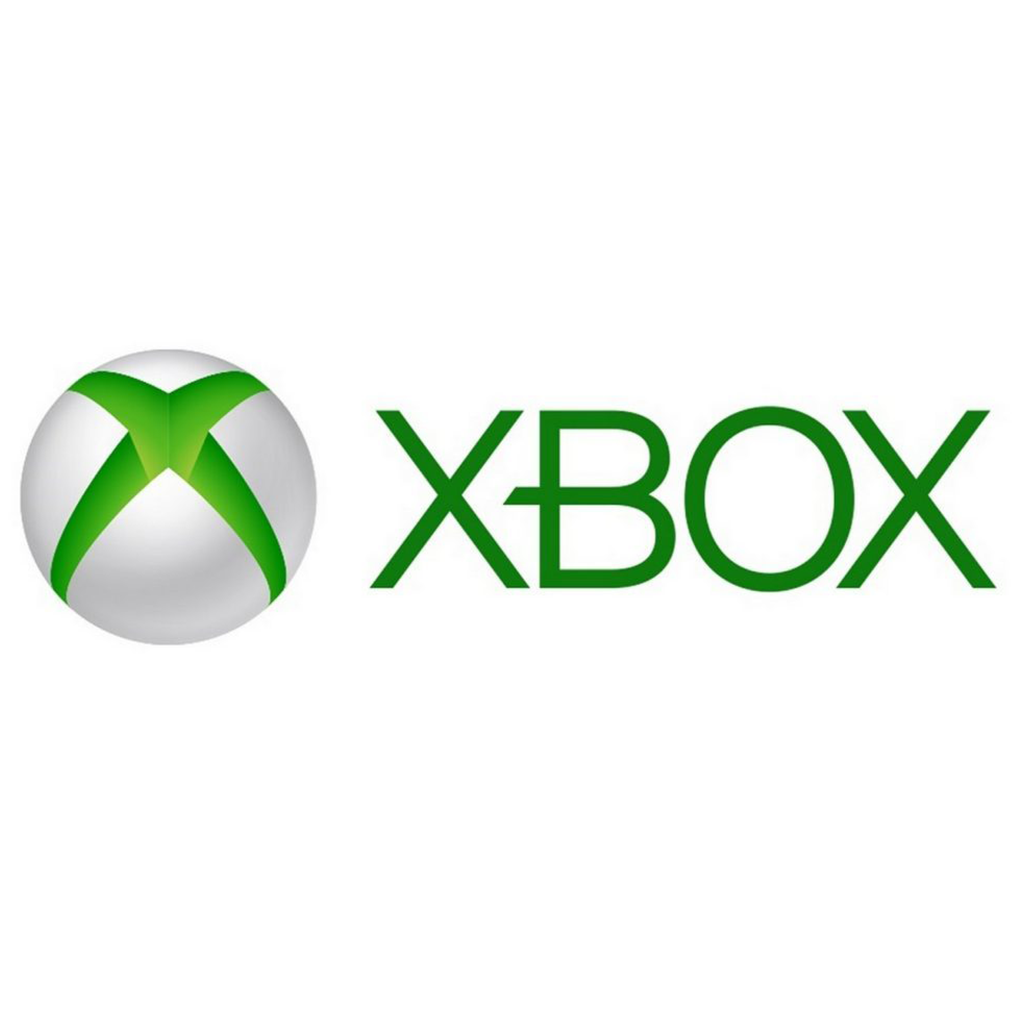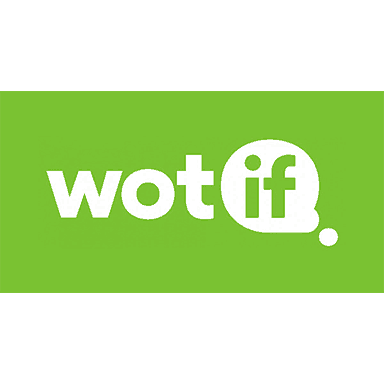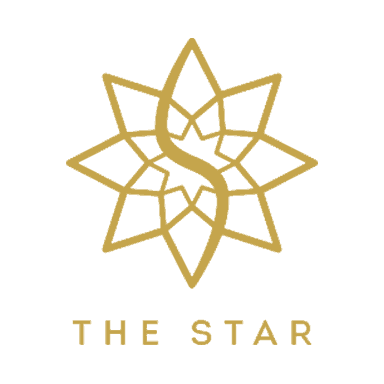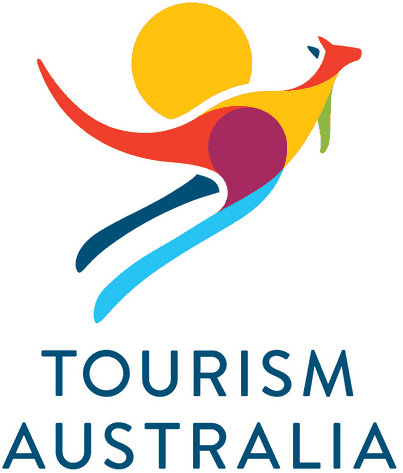 A part of something bigger…
Pulse is the consumer brand marketing arm of Ogilvy PR and WPP AUNZ, allowing us to work hand-in-hand with communications experts from a wide range of disciplines. Whether it's corporate and financial communications, government relations or employee engagement, or advertising and paid media planning, we deliver fully integrated global campaigns for many of our clients.