We are Pulse.
The consumer experts at opr Agency - creating culture since 2003
Our Services
From traditional media relations to influencer management, digital strategy to content creation - we offer a complete solution to reach your consumers. Everything we do is supported by market-leading tools to deliver best-in-class insight, planning and evaluation, making us one of Australia's most celebrated PR companies.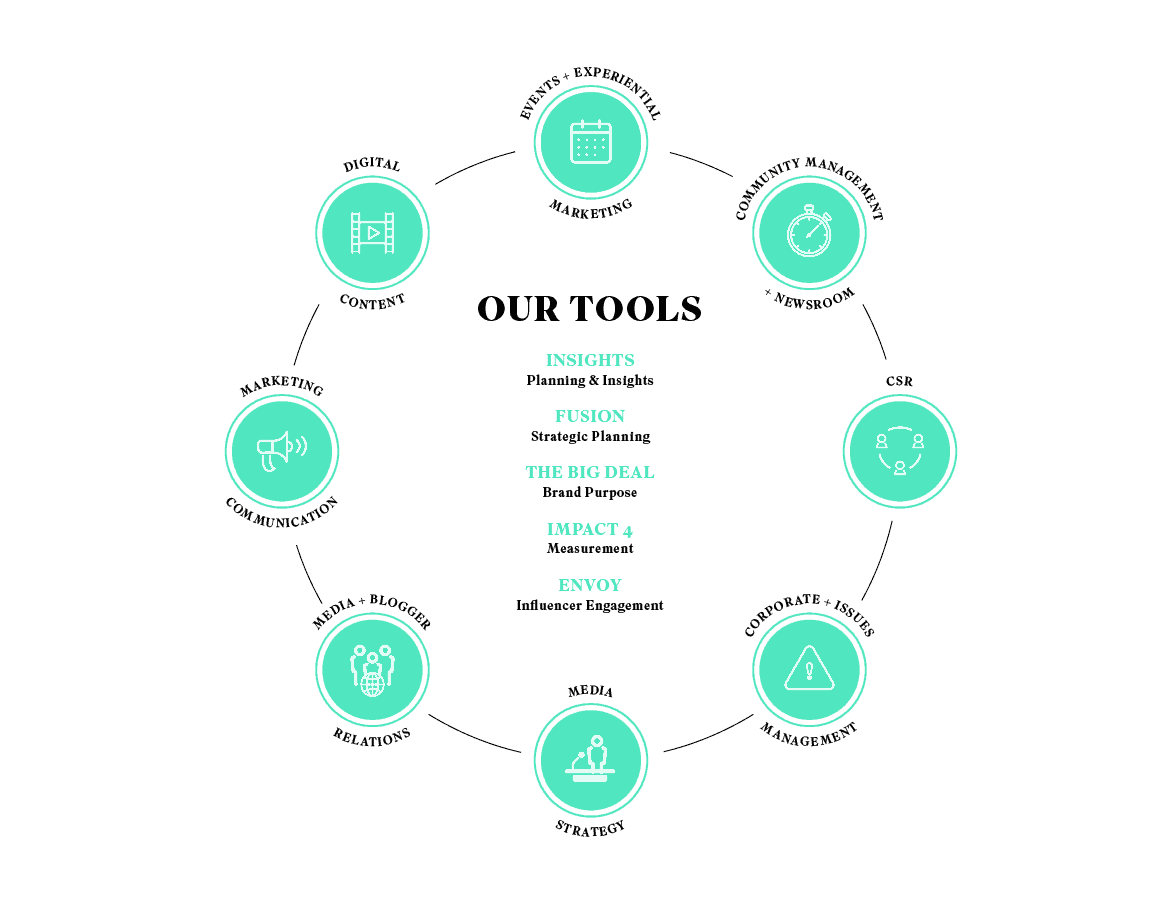 Who We Work With
Some of the world's most iconic brands have chosen Pulse as their communication partner: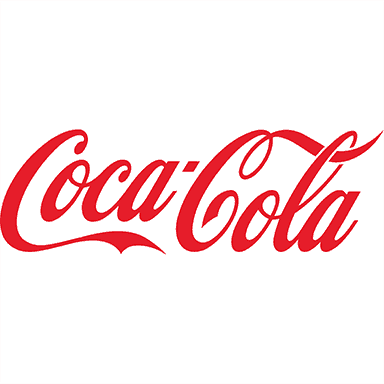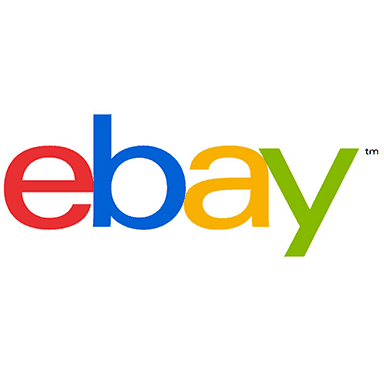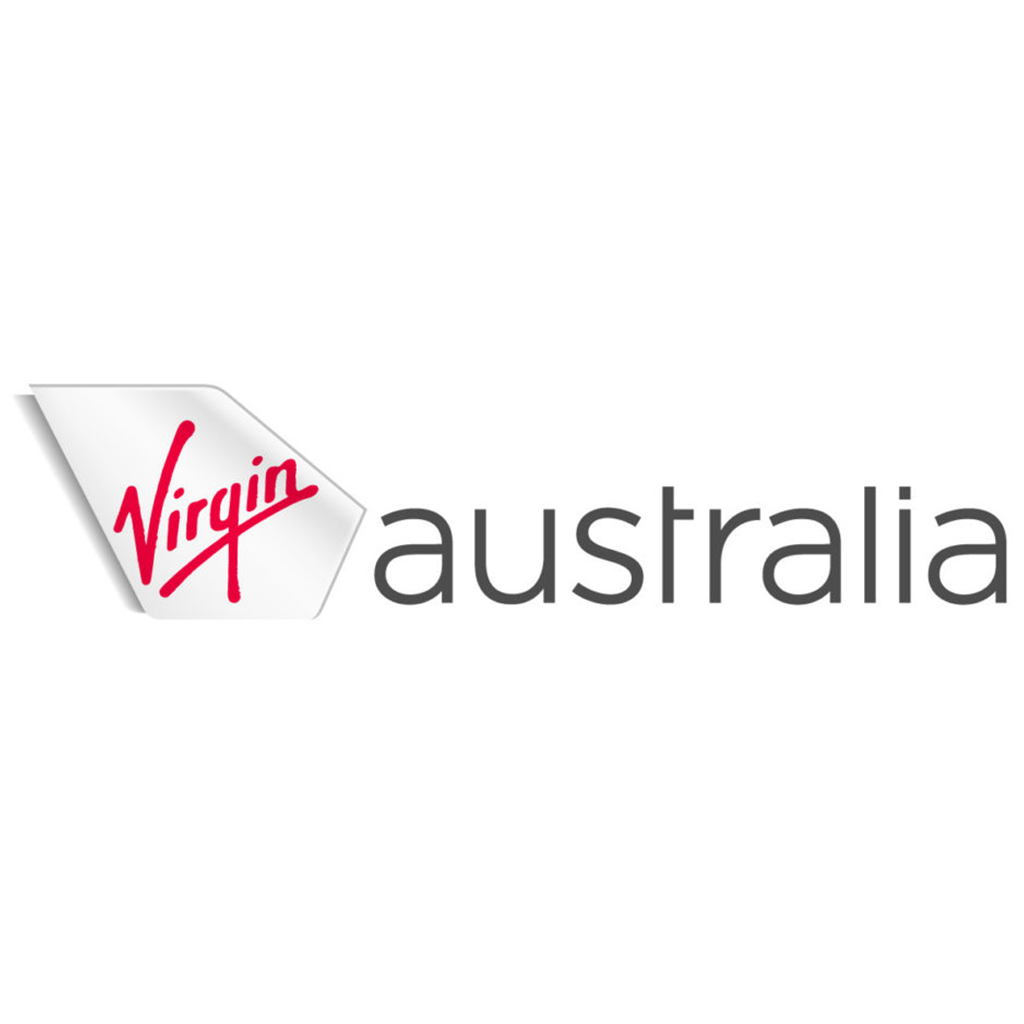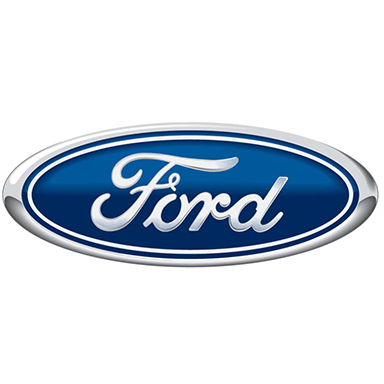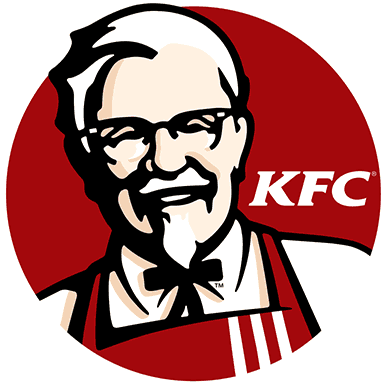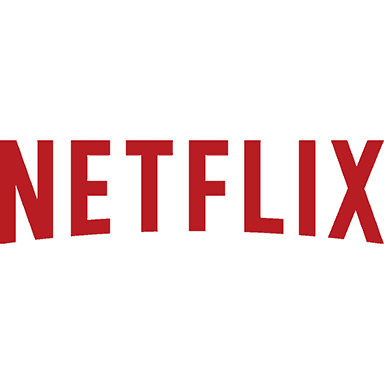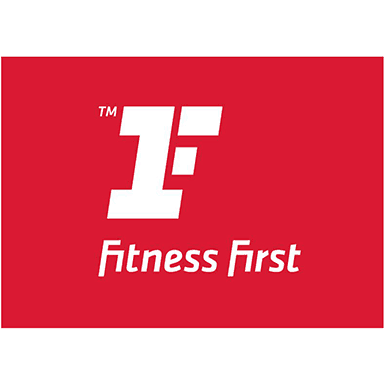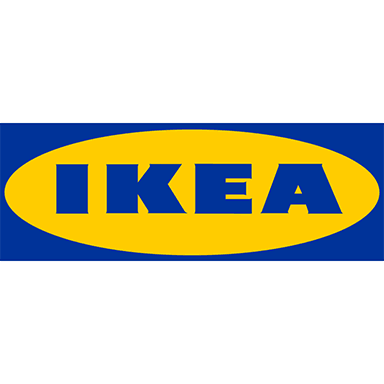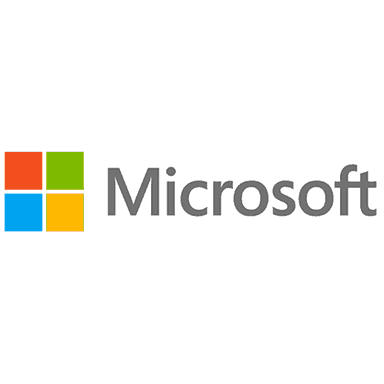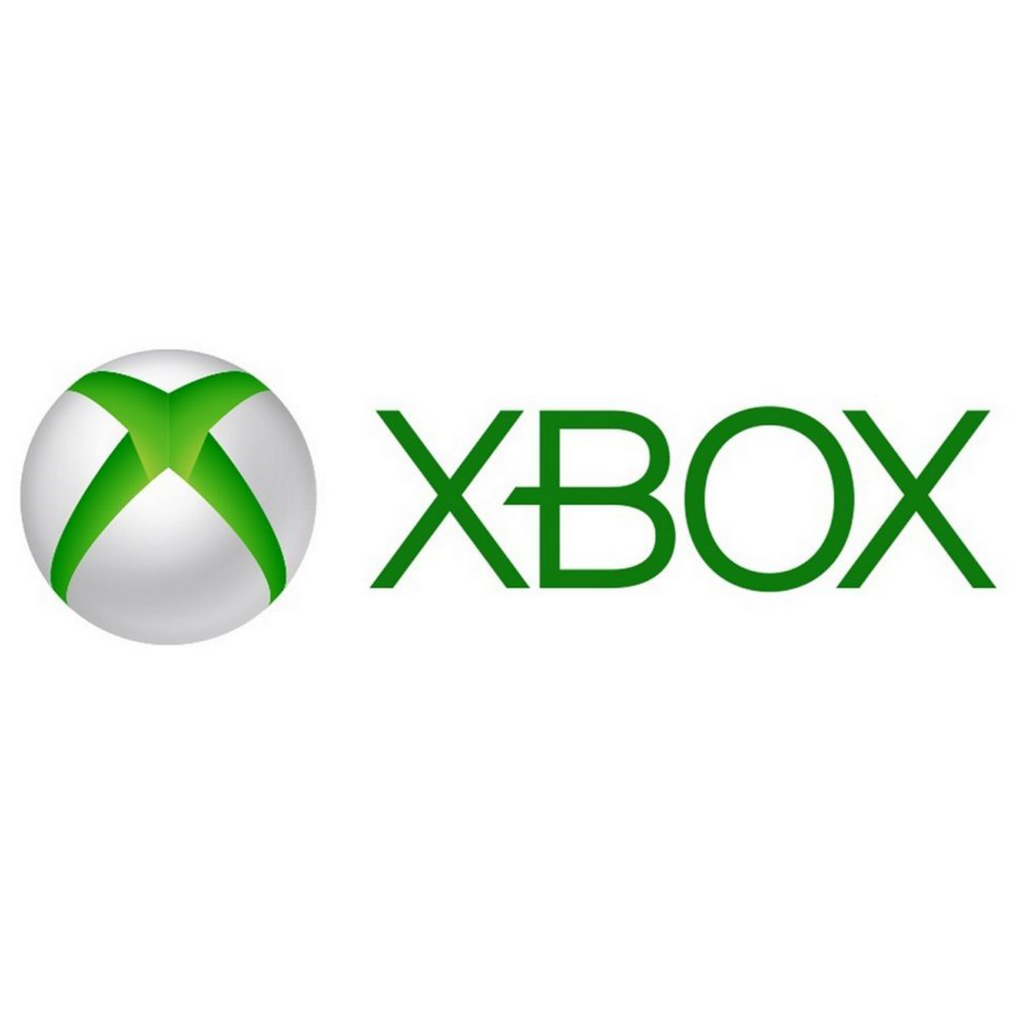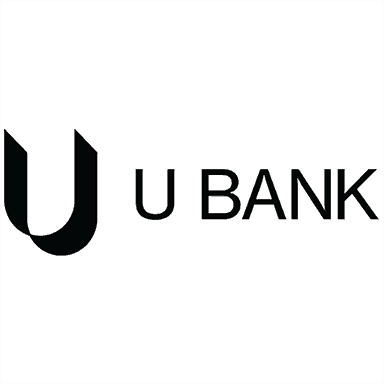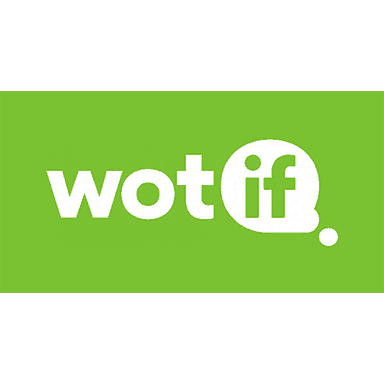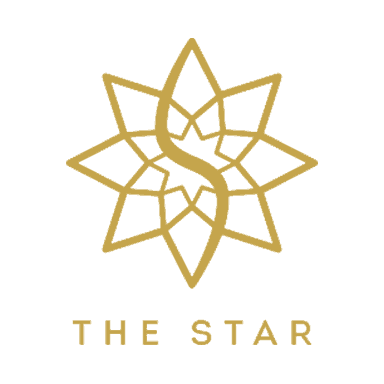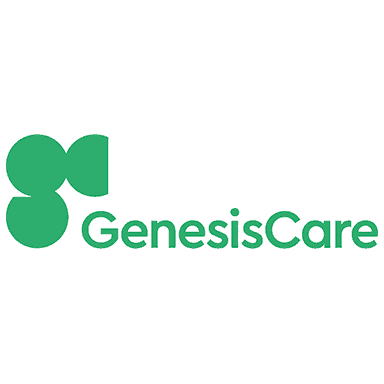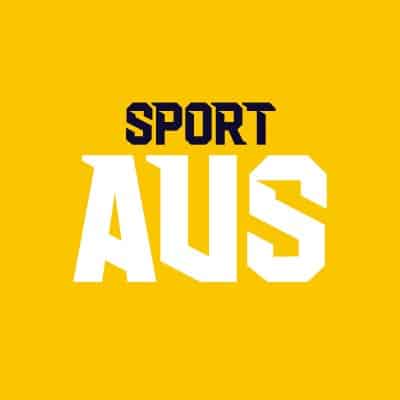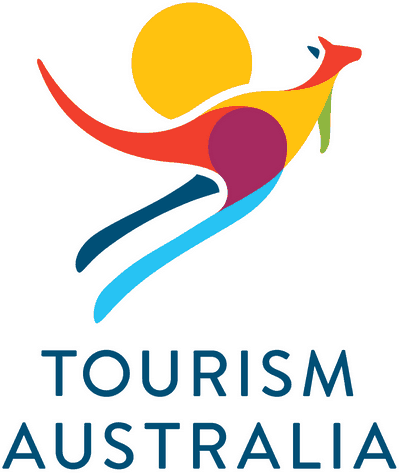 A part of something bigger…
Pulse is the consumer brand marketing arm of opr Agency and WPP AUNZ, allowing us to work hand-in-hand with communications experts from a wide range of disciplines. Whether it's corporate and financial communications, government relations or employee engagement, or advertising and paid media planning, we deliver fully integrated global campaigns for many of our clients.