We are the Culture Smiths
We foster a workplace that attracts the world's best creators and makers. Pop culture junkies and the insatiably curious.
Built to create culture
Culture is formed moment by moment, in the blink of an eye. It's where cats rule the internet, and a hashtag can #changetheworld. It reveals what we care about the most. What drives us. Divides us. And what unites us. This is where Pulse lives.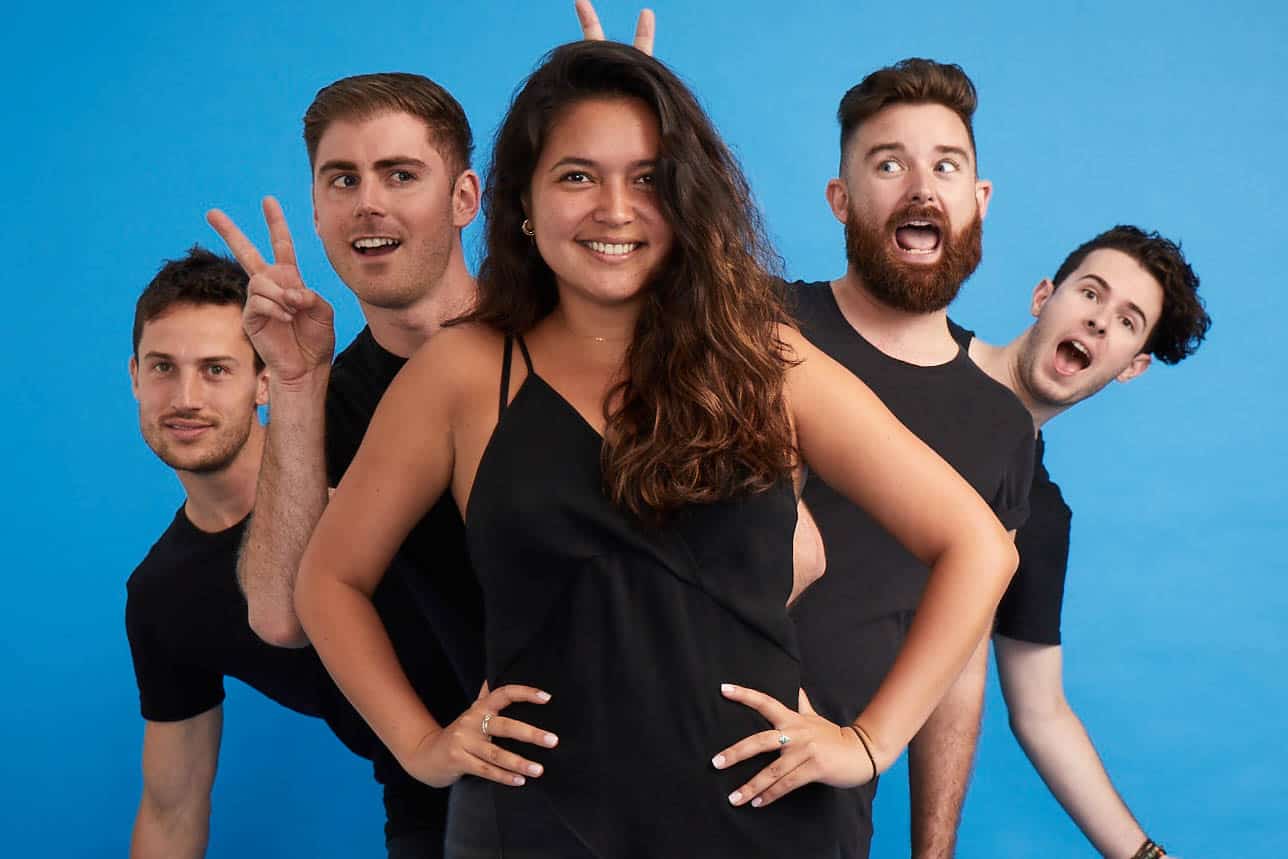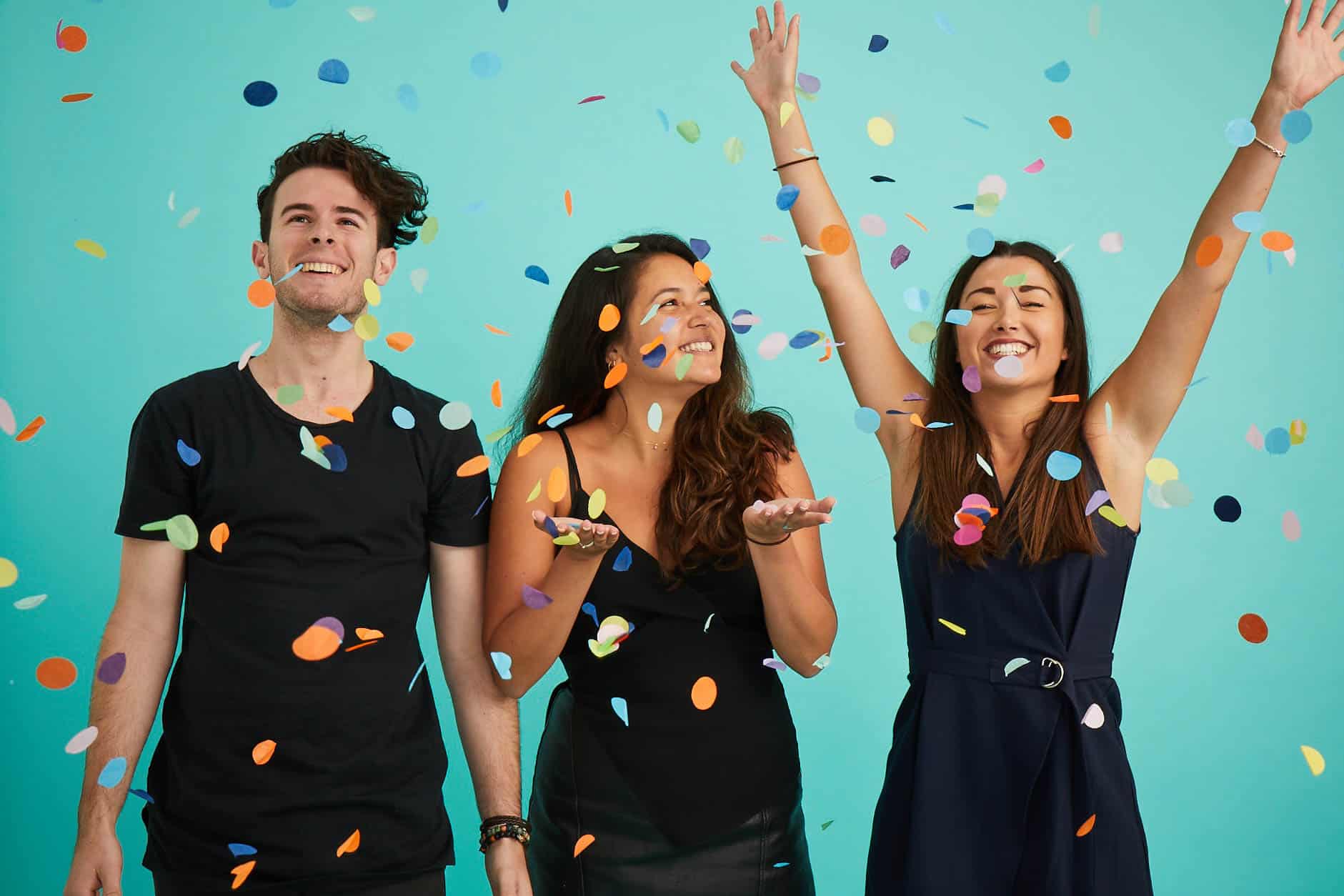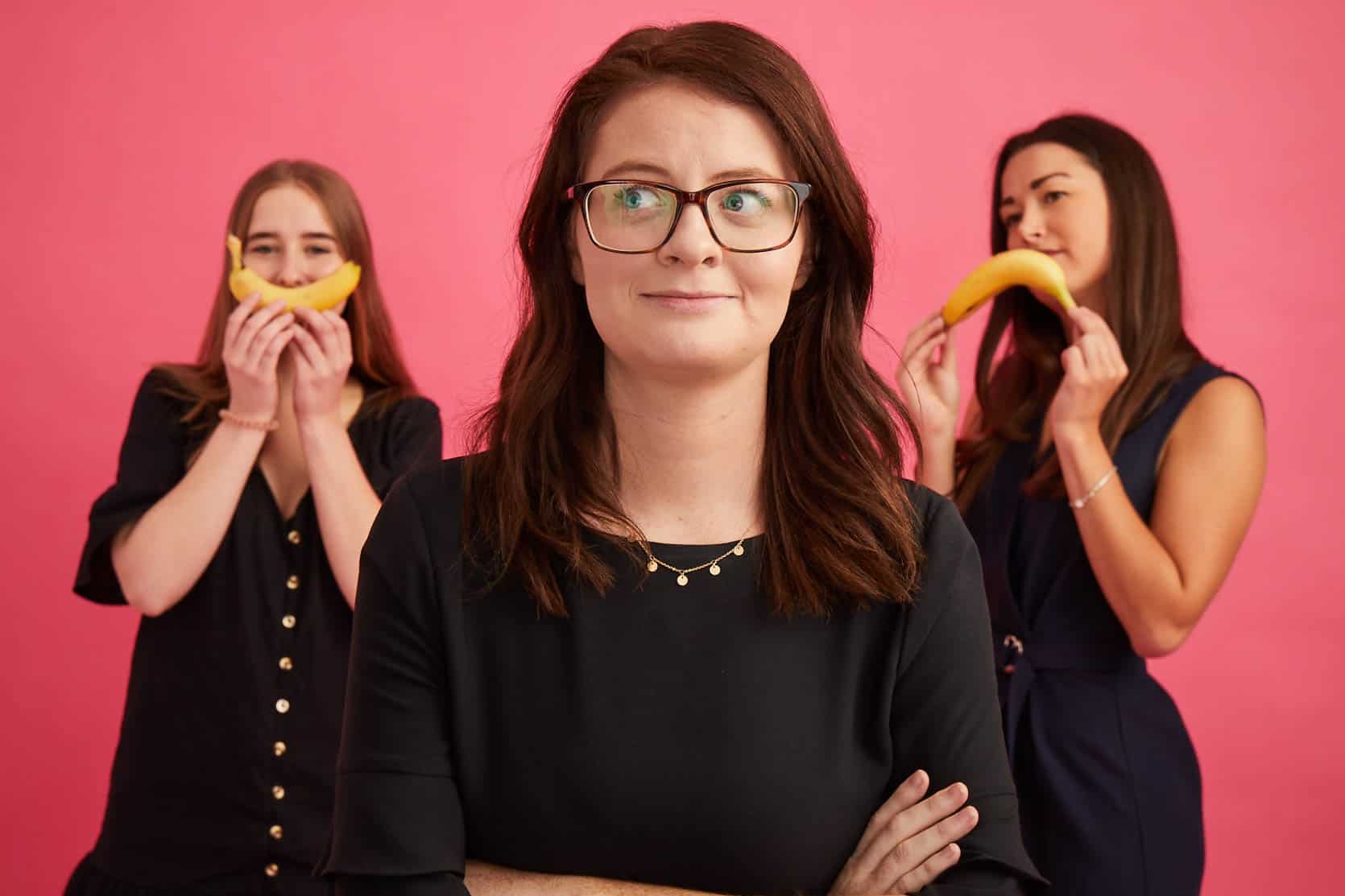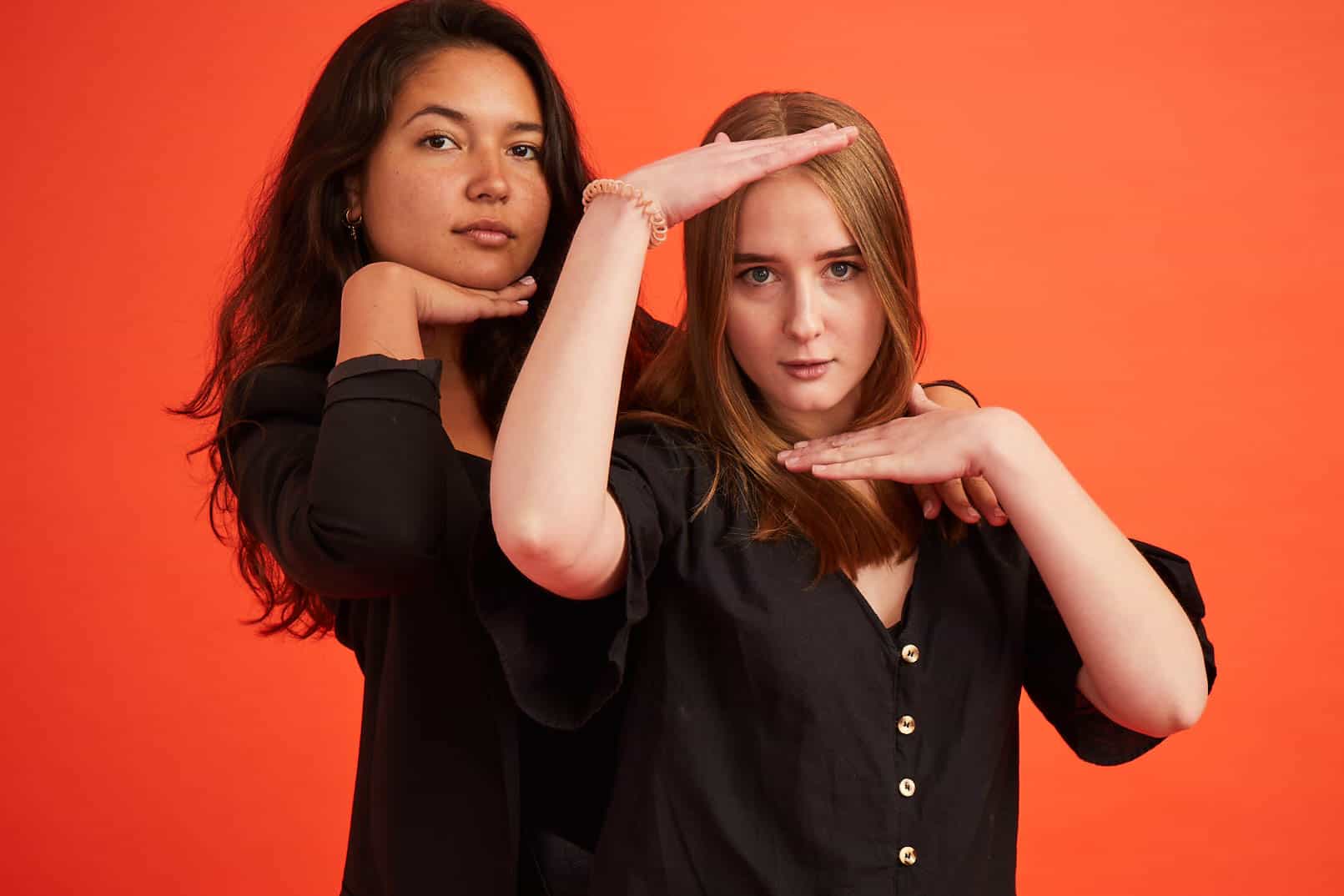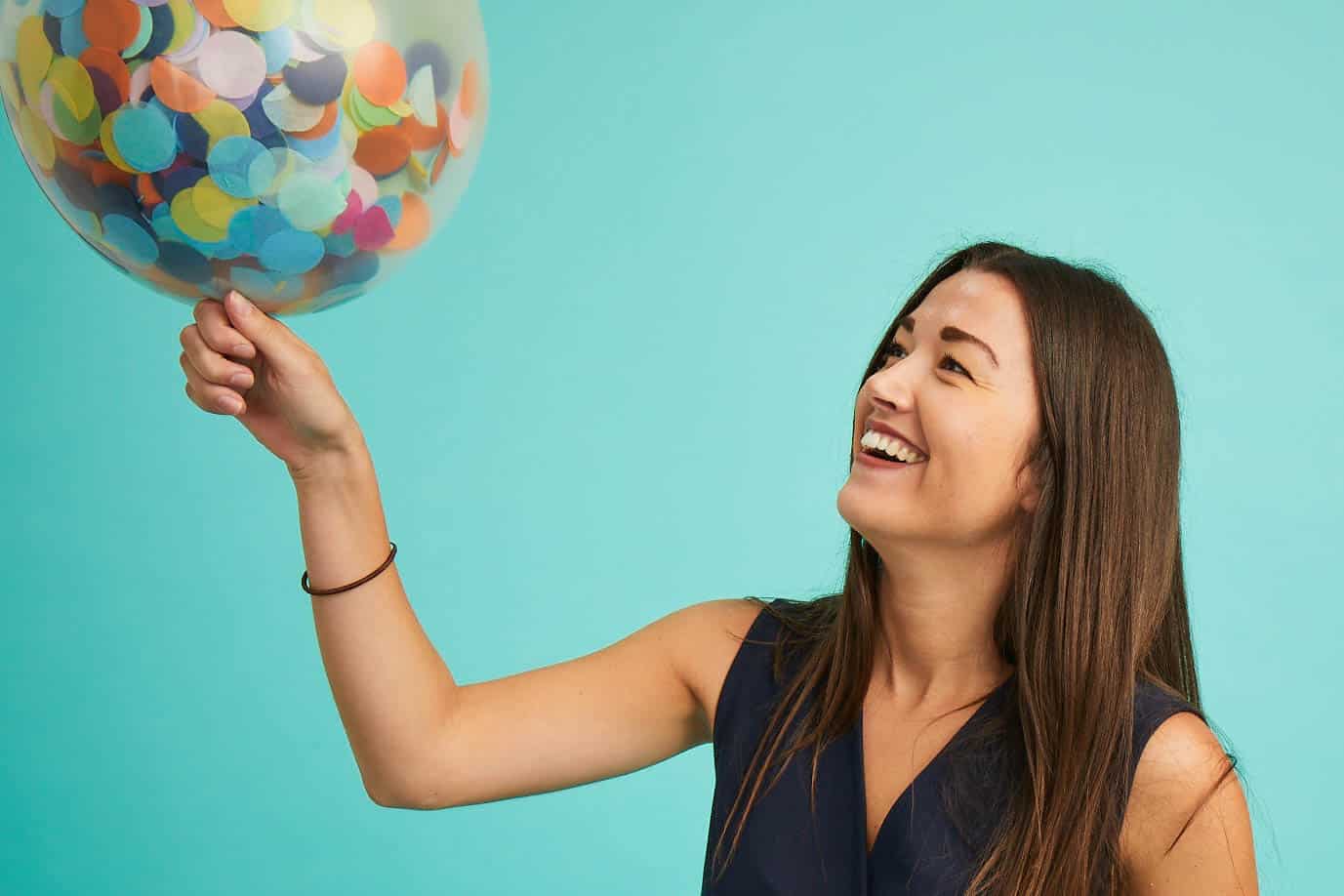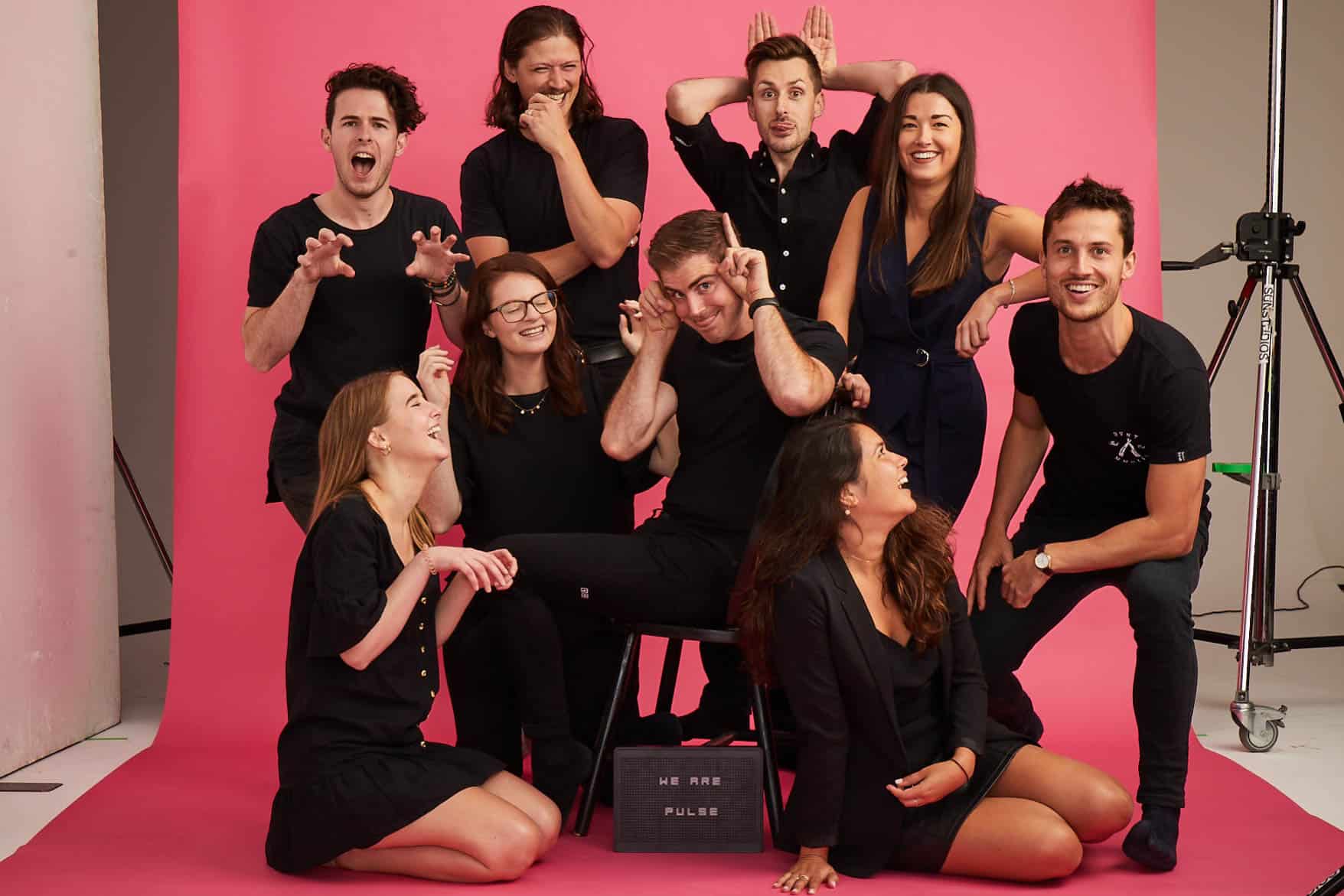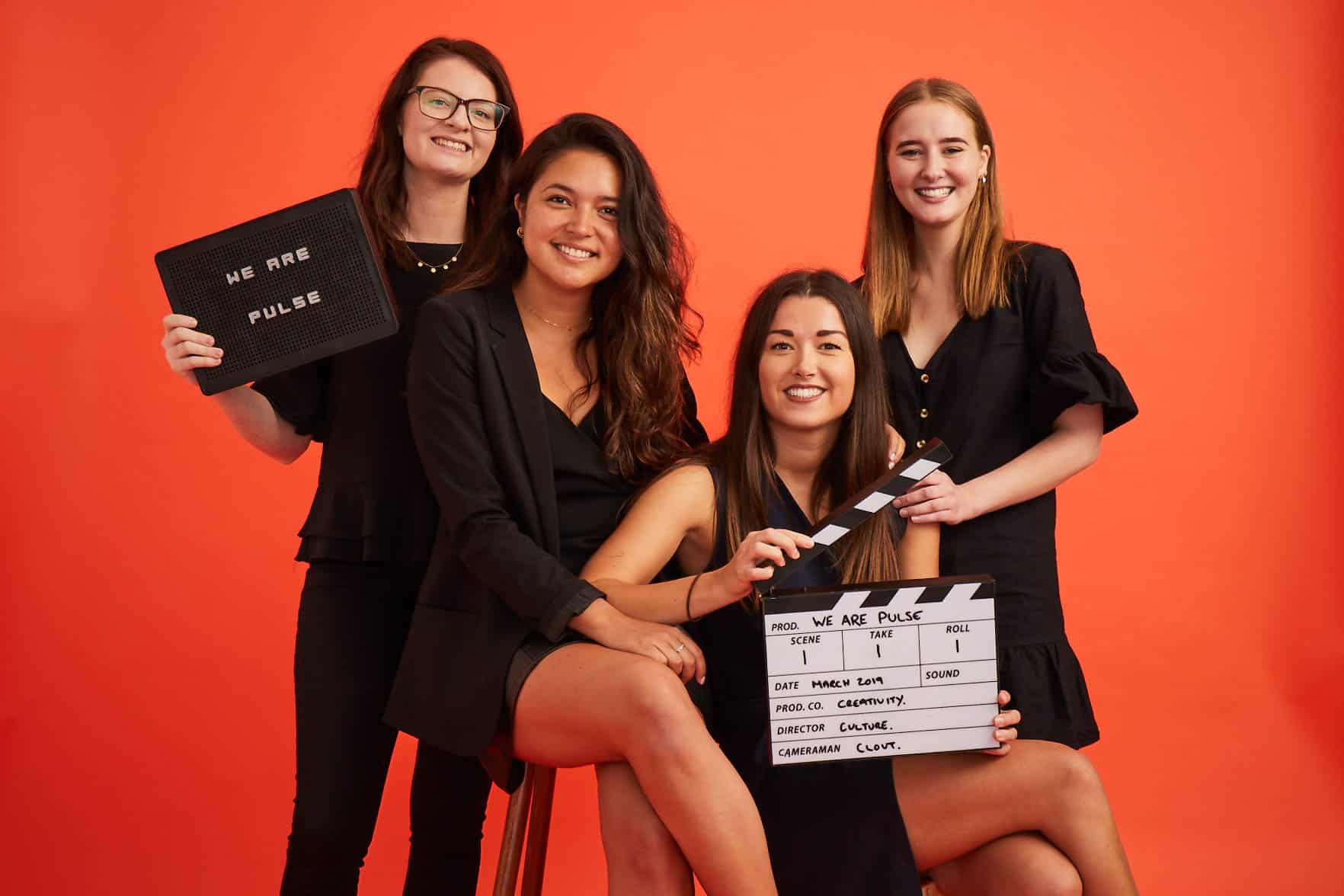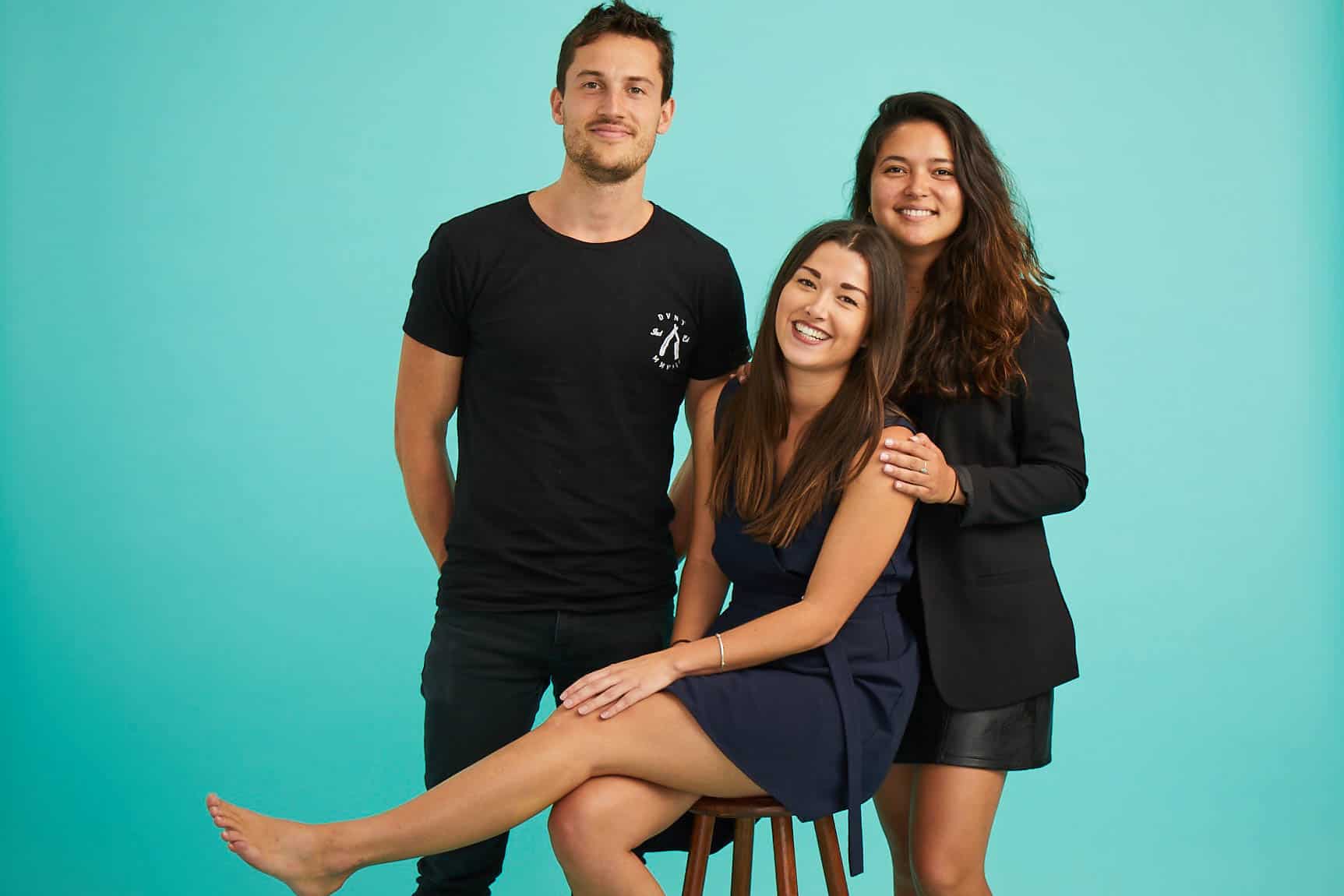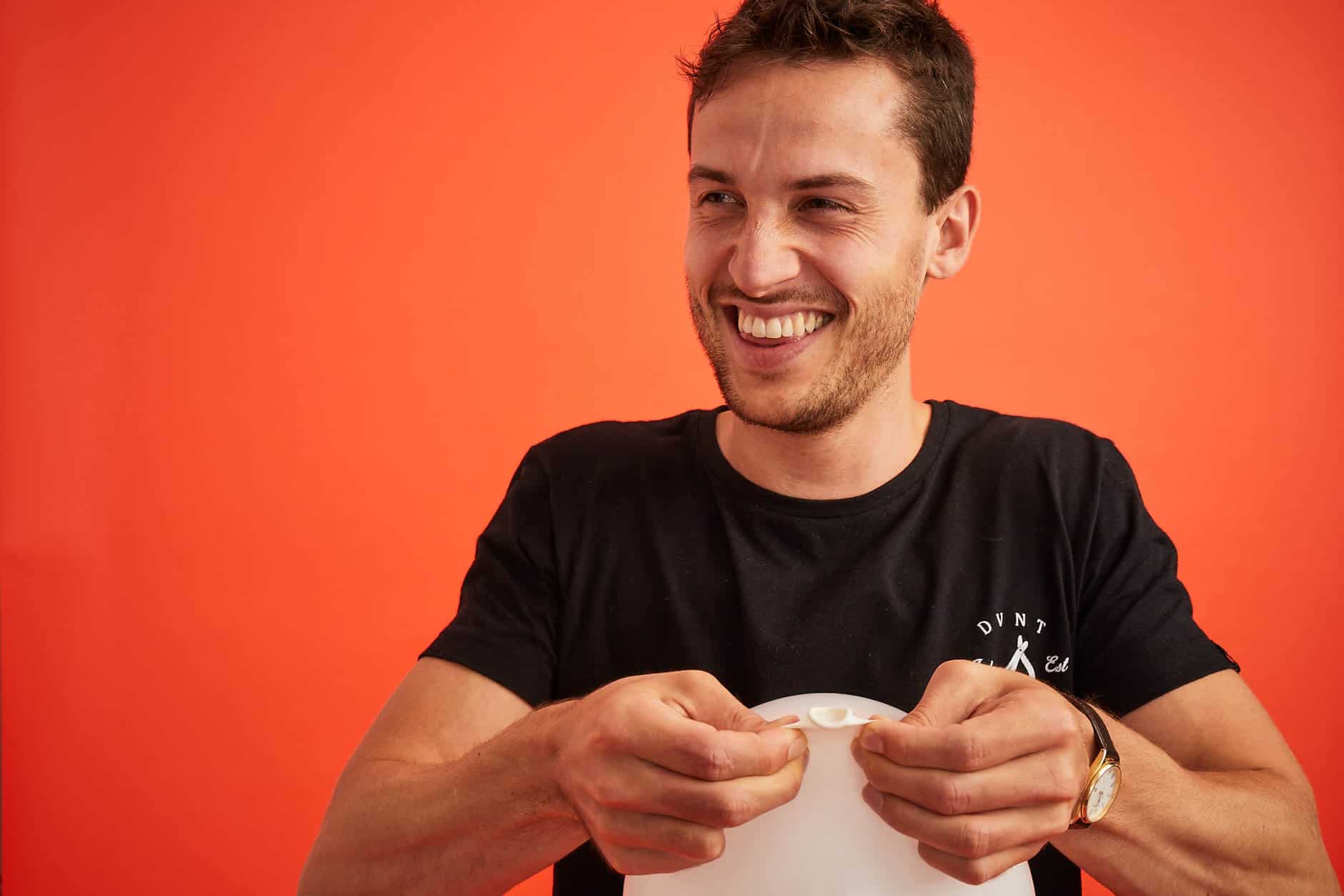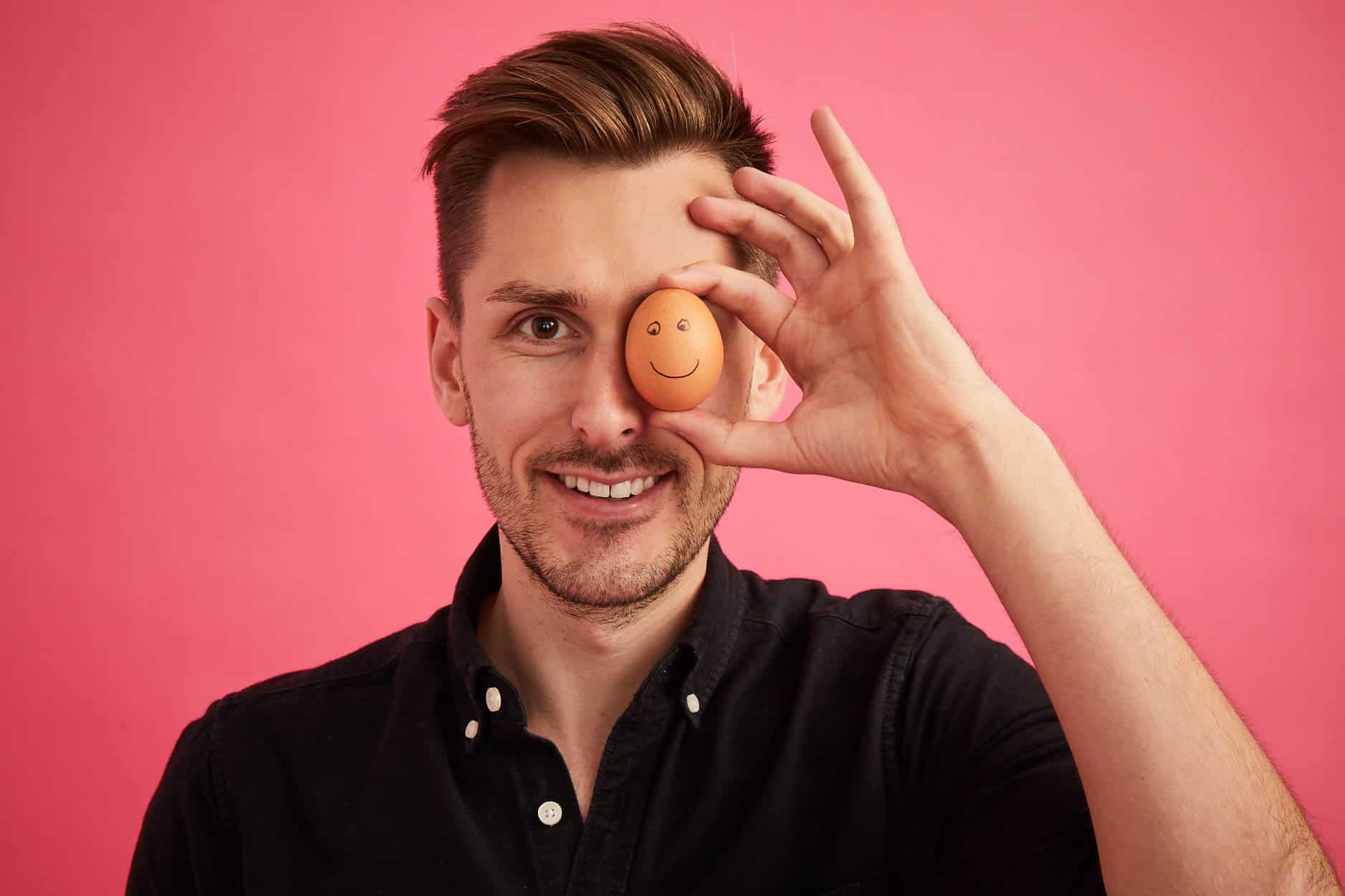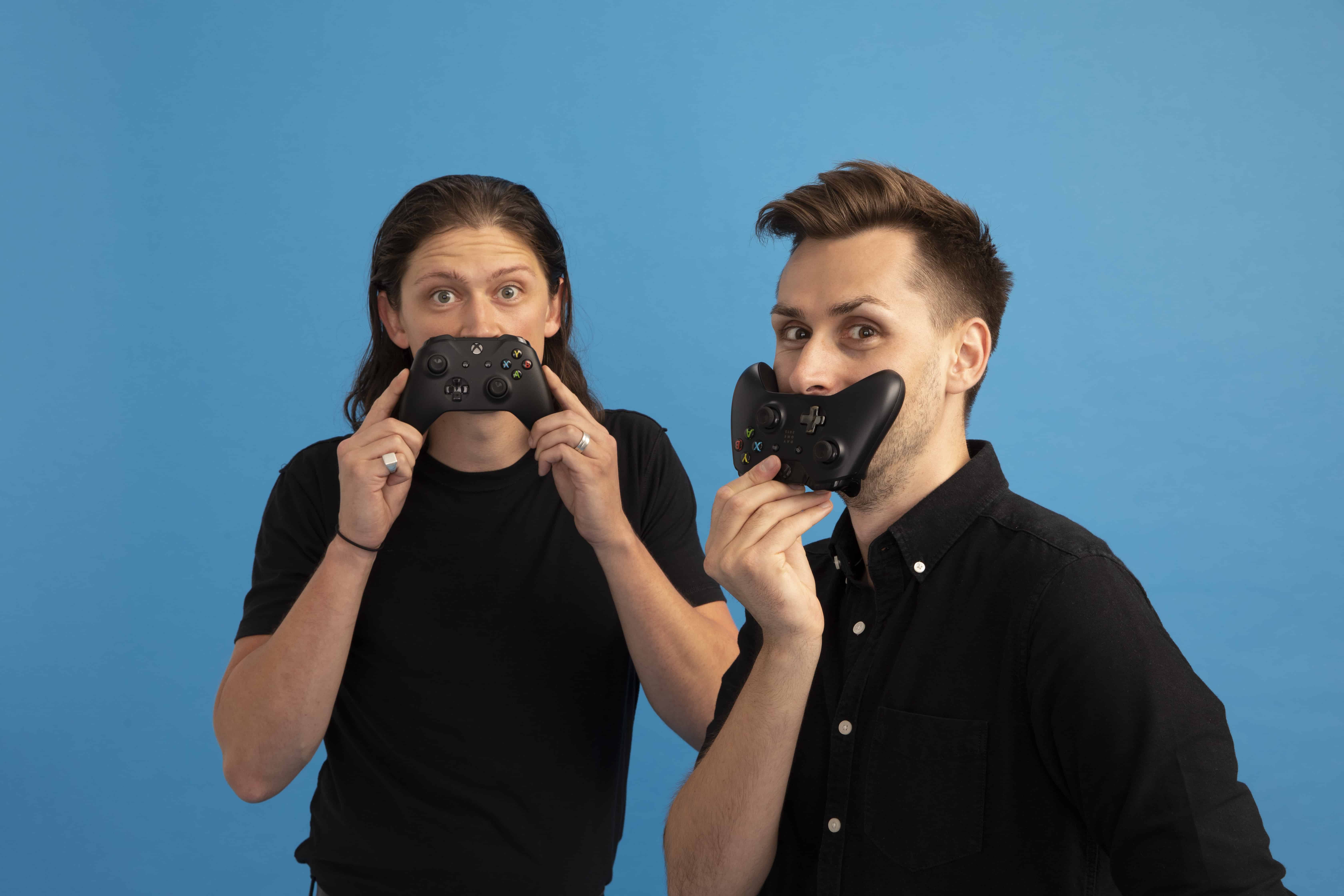 Situated in the heart of one of Australia's most exciting suburbs (Barangaroo), our headquarters are built to foster our brave and creative spirit. Just a stone's throw from the iconic harbour, we cater for the curiousity, imagination and convenience of our team and clients alike.
We believe that brands and organisations are at their best when they find ways to shape, make and break into culture through ideas that influence. That's our resting pulse. We are driven by three core principles: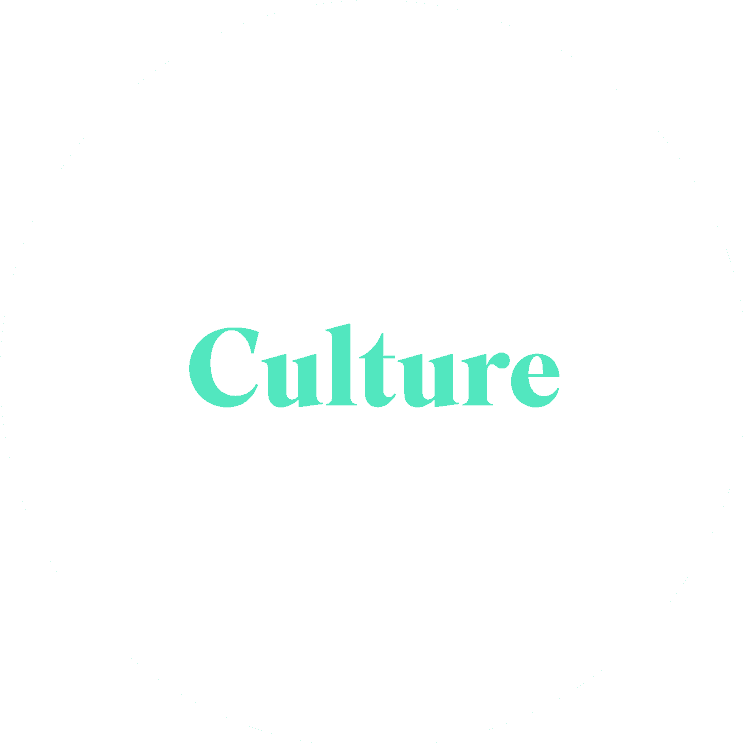 Our dedicated strategy and planning team use our unrivalled armoury of insight tools to deliver fresh and relevant cultural truths.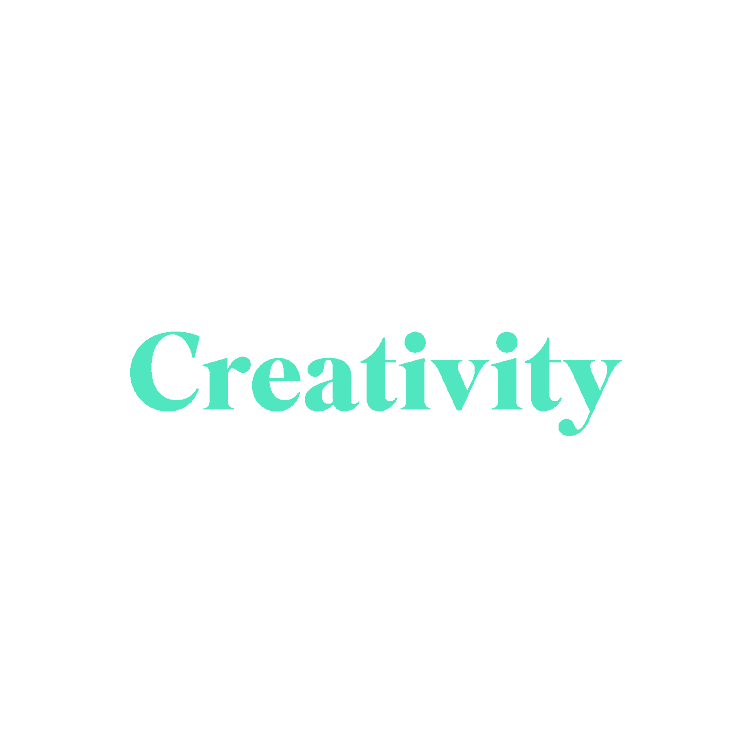 These insights inform our creative process, ensuring everything we create is purpose-built to earn attention, drive conversation and build trust.
We focus on real business outcomes, not campaign outputs. Our Impact4™ measurement system brings this philosophy to life.
Introducing, the Minorstream™
Fandom has taken on new meaning. Sub-cultures of individuals and minority groups hold more power in influencing the success of a brand that ever before. By building creative that appeals to the outliers, those on the fringe or those underground we break into groups who are the real trendsetters of today. The ones shaping culture and making it real.

This is what Pulse calls the Minorstream™.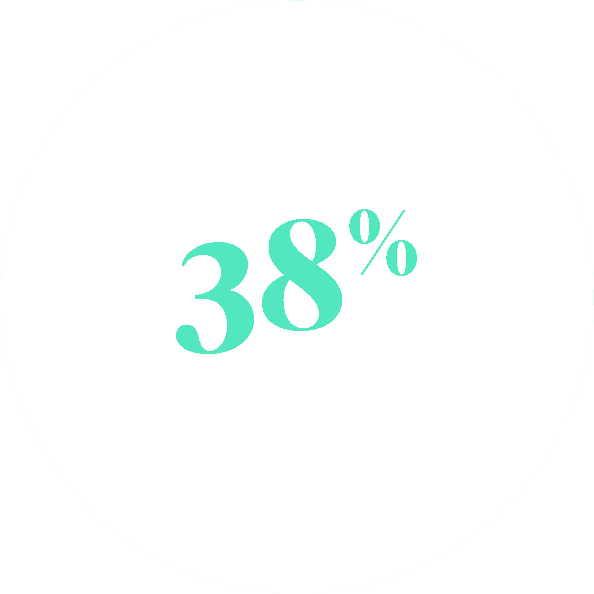 Campaigns targeting the Minorstream reach 38% more than those targeting broad audiences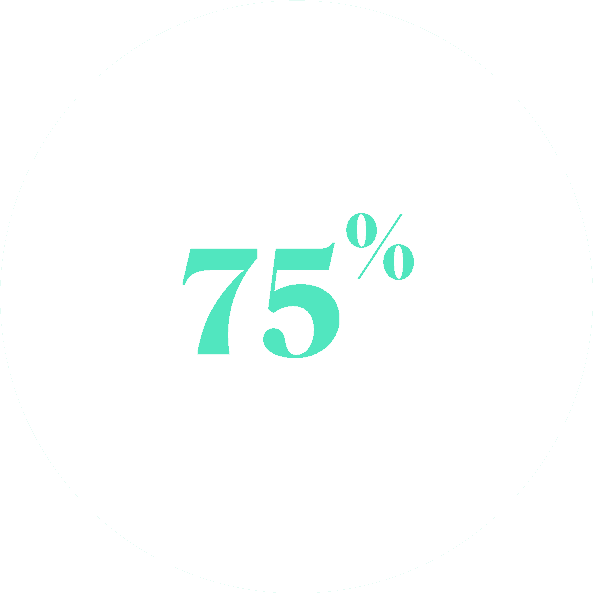 Targeting the Minorstream can deliver up to 75% higher engagement compared to those with broad distribution strategies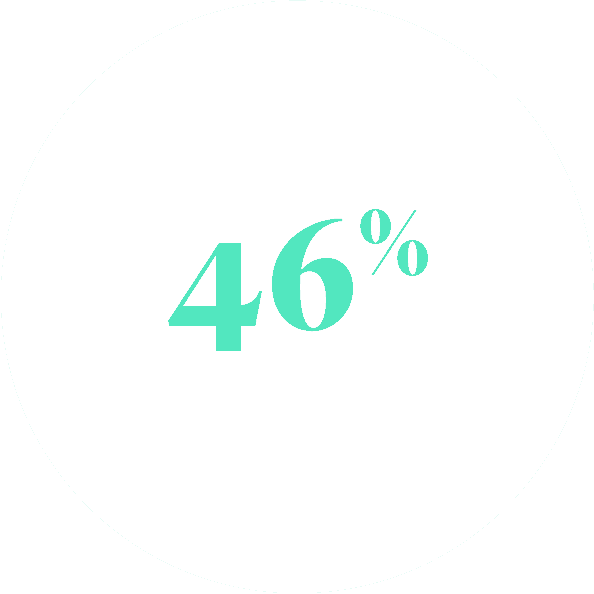 The Minorstream drives 46% more campaign efficiency and effectiveness when smaller budgets are at play
One of Australia's most celebrated agencies